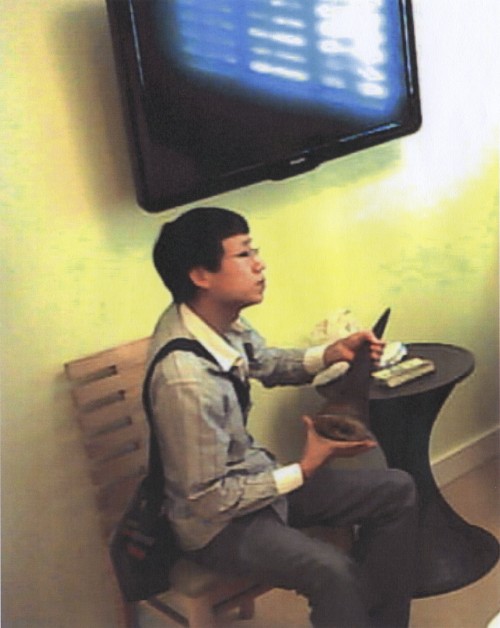 Chinese national Zhifei Li, who pleaded guilty in December 2013 to orchestrating the smuggling of rhino horn and ivory from the United States to China, has been sentenced in U.S. District Court in Newark to five years and ten months in prison.
Li owns an antiques business called "Overseas Treasure Finding" in Shandong, China. He was arrested in January 2013 as part of "Operation Crash" — an ongoing nationwide effort led by the U.S. Fish & Wildlife Service (FWS) and the Justice Department to crack down on rhino horn trafficking.
According to court documents, Li worked with at least three co-conspirators. He wired hundreds of thousands of dollars to one of them, while the other two co-conspirators purchased rhino horns from various sources, including an auction house in Missouri.
"Li admitted that he was the 'boss' of three antique dealers in the United States whom he paid to help obtain wildlife items and smuggle them to him via Hong Kong."
Between December 2010 and January 2013, Li and his network of co-conspirators smuggled 30 rhinoceros horns and numerous objects made from rhino horn and elephant ivory worth more than $4.5 million from the United States to China.
Learn more about this investigation: Check out our articles tagged Operation Crash.
---
Comments
comments