Advocating. Educating. Scrutinizing.
Annamiticus is heading into our SIXTH year! Here are the highlights of 2018:
Launch: English version of USAID Pangolin Species Identification Guide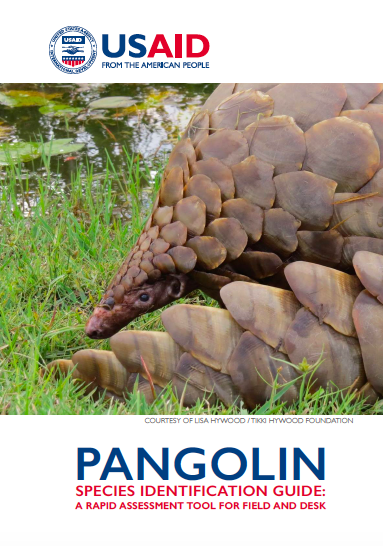 Rhishja has written the first-ever pangolin identification guide, a project commissioned by USAID Wildlife Asia. The Guide was prepared specifically for law enforcement and customs and is now available in English. In early 2018, Chinese (Simplified), Indonesian, Khmer, Lao, Malaysian, Thai, and Vietnamese versions of the booklet and smartphone application will be rolled out.
For hard copies, please contact: USAID Wildlife Asia, 208 Wireless Road, Unit 406
Lumpini, Pathumwan, Bangkok 10330 Thailand
Tel: +66 20155941-3, Email: Info [at] usaidwildlifeasia [dot] org
Available online at: http://www.usaidwildlifeasia.org/resources.
The Pangolin Species Identification Guide will be made available via the CITES Virtual College, the WCO Environet platform, and through ICCWC partners.
Citation: Cota-Larson, R. 2017. Pangolin Species Identification Guide: A Rapid Assessment Tool for Field and Desk. Prepared for the United States Agency for International Development. Bangkok: USAID Wildlife Asia Activity.
---
Publications, presentations, posters, podcasts … Here are a few highlights of the work that we do:
---