Advocating. Educating. Scrutinizing.
2017 marks the five-year anniversary of Annamiticus! Here are this year's highlights so far:
African Pangolin Conservation Strategy Workshop, Washington, D.C.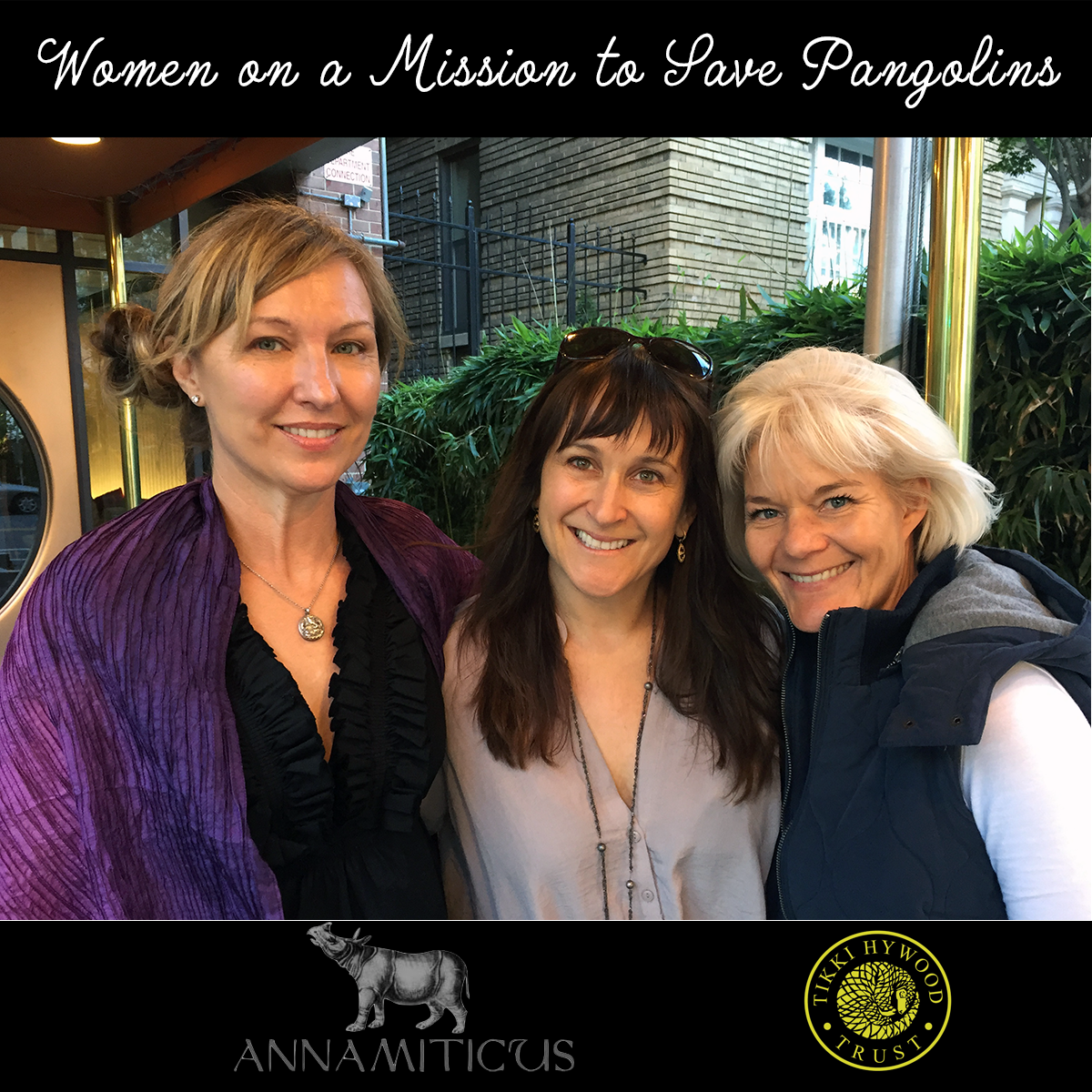 International Fund for Animal Welfare (IFAW), Humane Society International (HSI), Annamiticus, Tikki Hywood Trust, and other like-minded groups met in Washington, D.C., in May 2017 to work out the next steps for pangolin conservation in Africa. The African Pangolin Conservation Strategy Workshop was an intense gathering of African pangolin experts, scientists, and policy mavens who are dedicated to stopping the trafficking of these animals.
---
Working to defeat anti-wildlife legislation in Arizona
2017 marks the launch of Annamiticus' local involvement with protecting wildlife in our own backyard: the Sonoran Desert.
Our first action was taken on March 1, 2017, with Rhishja speaking at the Arizona State Senate Committee on Government to oppose HB2022, along with Melissa Amarello, founder of Advocates for Snake Preservation (ASP).
On April 10, 2017, HB2022 was rejected by the Arizona Senate
---
Publications, presentations, posters, podcasts … Here are a few highlights of the work that we do:
---