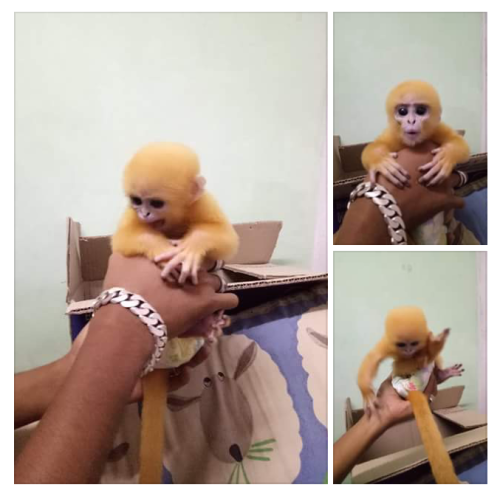 Great news: Peminat Haiwan Exotic Malaysia – a Facebook group illegally selling protected Malaysian wildlife – has been removed.
Yesterday, we called attention to Peminat Haiwan Exotic Malaysia and urged our Facebook and Twitter communities to report this group for "selling regulated goods" because it was promoting the sale of protected Malaysian species.
Members of this group were selling Leopard Cats (Prionailurus bengalensis), Dusky Leaf-monkeys (Trachypithecus obscurus), Barred Eagle Owls (Bubo sumatranus), Binturongs (Arctictis binturong) and several other protected species. Sadly, most of the photos depicted baby animals who were likely stolen from their mothers (although it is common for wildlife traders to kill the mothers).
We at Annamiticus would like to thank everyone who took a few moments out of their day to report Peminat Haiwan Exotic Malaysia to Facebook. Let's continue to root out, disrupt, and expose wildlife traffickers – no matter where they try to conduct their dirty business.

---
Help fight against wildlife trafficking: Support our work to advocate for the protection of endangered species at the upcoming CITES CoP17 in South Africa.
Comments
comments