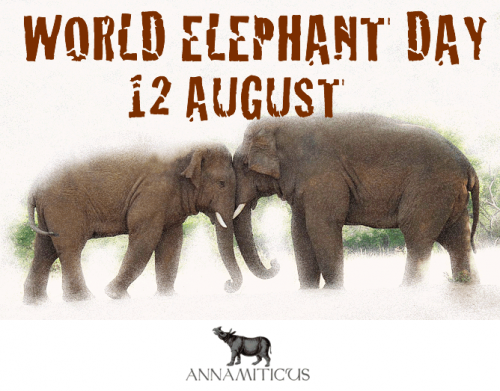 Disappointing news: Less than 24 hours before the North Carolina Zoo was scheduled to destroy over 200 pounds (91 kg) of ivory and rhino horn, the event has reportedly been postponed.
The zoo had planned to rid itself of controversial tusks and horns to mark World Elephant Day on August 12.
"Legal issues concerning the destruction of state property are being examined", says local news site myfox8.com, citing a statement from the North Carolina Zoo.
Dr. David Jones, the zoo's director, was quoted as saying, "We remain fully committed to doing our part to demonstrate that these animal parts should be worthless. But we must do so in a responsible manner and in adhering to all manners of state law with regard to their destruction."
---
Comments
comments