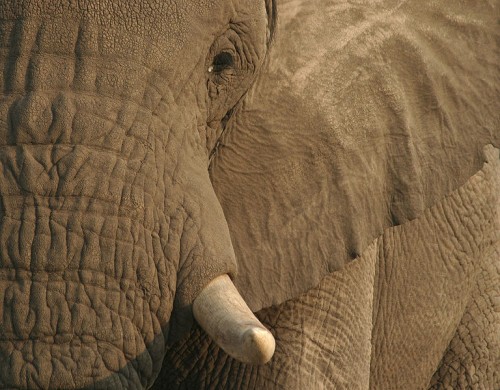 King Juan Carlos has been removed from his post as honorary president of WWF-Spain, following his controversial elephant hunt in Botswana.
In April 2012, news surfaced about the King's lavish trip with Rann Safaris in Botswana, where he killed an elephant. Although the controversial hunt was legal, WWF-Spain convened a meeting "to convey its profound discomfort and concern and that of many other members and citizens over this controversy".
An overwhelming 94 percent of the voting members were in favor of removing Article 6 of WWF-Spain's bylaws, which stipulated that the honorary president of WWF-Spain would be Spain's head of state.
King Juan Carlos had held the honorary presidential position since 1968, the year WWF-Spain was founded.
This year's elephant incident is not the king's first shooting scandal.
While on a hunting trip in Russia in 2006, King Juan Carlos shot and killed a tame bear that had been "fed honey-laced vodka to slow its reactions". It was also pointed out by The Guardian that as a teenager, the king "shot and killed his brother in an accident".
---
Image by Birdman1 via Wikimedia Commons
Comments
comments