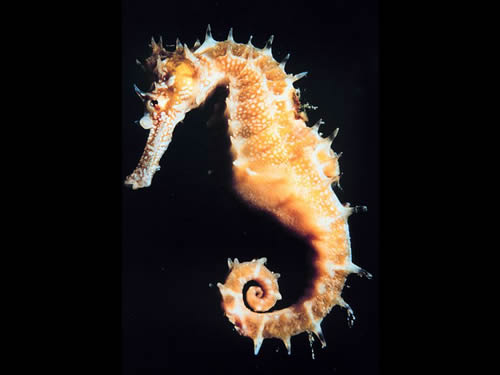 The Manipur Forest Training School took a step in the right direction over the weekend by burning an assortment of confiscated wildlife products.
Manipur's online news portal, The Sanghai Express, reported that pangolin scales, dried seahorses, and rhino toenails were among the destroyed items.
Manipur's shared border with Myanmar makes it a popular transit point for wildlife traffickers, and seizures of illegal wildlife parts in this region are frequent.
According to a Transnational Organised Crime Threat Assessment (TOCTA) report published by the United Nations Office on Drugs and Crime (UNODC) in 2010, "Myanmar is the primary country used to smuggle Southeast Asian wildlife into China, the single largest consumer."
---
Image: U.S. National Oceanic and Atmospheric Administration via Wikimedia
Comments
comments