Join the fight against wildlife trafficking.
Behind the Schemes
Scrutinizing. Challenging. Debunking. Disrupting.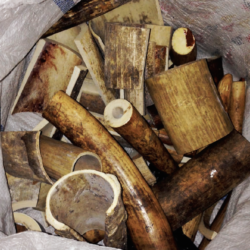 Courtesy of Save the Elephants Vietnam is now one of the world's biggest illegal ivory markets. The number of items seen for sale has increased by over six times from 2008 to 2015, according to a survey report released by Save the Elephants. No other country is known to be as active in both illegal[…]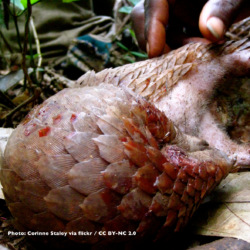 If you are interested in the field of combating wildlife crime, and you haven't read it already, you need to take a look at one of the recent Global Initiative against Transnational Organized Crime's researcher's reports.[i] It addresses the subject of why some local communities (or persons within them) may engage in poaching. I realize[…]
Previous
Next
What We Do
We are working to stop the economic exploitation of endangered species.
We fight against illegal wildlife trade by advocating for enforcement of wildlife crime laws, educating the public about the wildlife trafficking crisis, and scrutinizing wildlife trade issues.
Counter Pro-Trade Spin

Highlight inaccurate use of information by pro-trade lobbyists

Scrutinize Wildlife Trade Issues

Identify and rebut pro-trade falsehoods

Give a Voice to Endangered Species

We are not funded by pro-trade special interest groups

Produce high-impact informational materials

News articles, research publications, videos, posters, and podcasts