Join the fight against wildlife trafficking.
Behind the Schemes
Scrutinizing. Challenging. Debunking. Disrupting.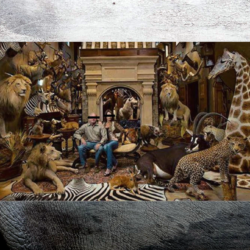 Despite the claims of trophy hunting advocates, there is scant evidence to show that the practice has benefited African wildlife conservation, according to new analysis published by the House Natural Resources Committee Democratic staff. The comprehensive report, Missing The Mark: African trophy hunting fails to show consistent conservation benefits, revealed that the trophy hunting industry's[…]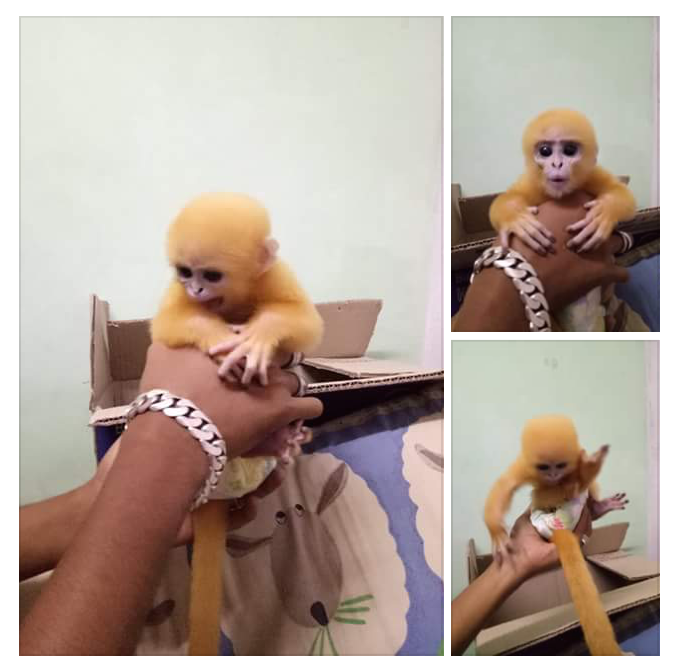 Great news: Peminat Haiwan Exotic Malaysia – a Facebook group illegally selling protected Malaysian wildlife – has been removed. Yesterday, we called attention to Peminat Haiwan Exotic Malaysia and urged our Facebook and Twitter communities to report this group for "selling regulated goods" because it was promoting the sale of protected Malaysian species. Members of[…]
Previous
Next
What We Do
We are working to stop the economic exploitation of endangered species.
We fight against illegal wildlife trade by advocating for enforcement of wildlife crime laws, educating the public about the wildlife trafficking crisis, and scrutinizing wildlife trade issues.
Counter Pro-Trade Spin

Highlight inaccurate use of information by pro-trade lobbyists

Scrutinize Wildlife Trade Issues

Identify and rebut pro-trade falsehoods

Give a Voice to Endangered Species

We are not funded by pro-trade special interest groups

Produce high-impact informational materials

News articles, research publications, videos, posters, and podcasts