Join the fight against wildlife trafficking.
Behind the Schemes
Scrutinizing. Challenging. Debunking. Disrupting.
In a significant move to protect one of the world's most cherished species, the U.S. Fish and Wildlife Service (Service) today completed a rulemaking process under the Endangered Species Act (ESA) to institute a near-total ban on the domestic commercial trade of African elephant ivory. The rule, which fulfills restrictions outlined under President Obama's 2013[…]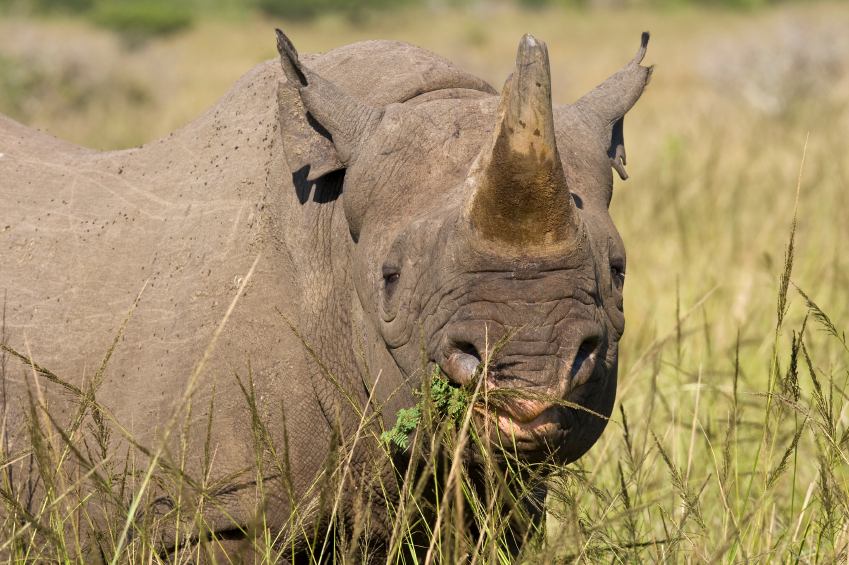 The United Nations Office on Drugs and Crime (UNODC) has published the first ever global assessment of wildlife crime. The World Wildlife Crime Report validates years of warnings issued by NGOs and wildlife law enforcement officials by showing the extensive involvement of transnational organized criminal groups and the pervasive impact of corruption. (Download the full[…]
Previous
Next
What We Do
We are working to stop the economic exploitation of endangered species.
We fight against illegal wildlife trade by advocating for enforcement of wildlife crime laws, educating the public about the wildlife trafficking crisis, and scrutinizing wildlife trade issues.
Counter Pro-Trade Spin

Highlight inaccurate use of information by pro-trade lobbyists

Scrutinize Wildlife Trade Issues

Identify and rebut pro-trade falsehoods

Give a Voice to Endangered Species

We are not funded by pro-trade special interest groups

Produce high-impact informational materials

News articles, research publications, videos, posters, and podcasts