Join the fight against wildlife trafficking.
Behind the Schemes
Scrutinizing. Challenging. Debunking. Disrupting.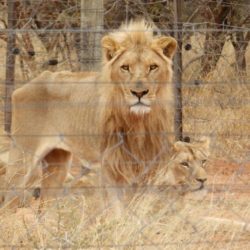 The exploitative breeding of lions for cub petting and trophy hunting has reared its abominable head in Limpopo Province, South Africa, with shocking photos of malnourished lions circulating on social media. A series of disturbing photos depict a shameful sight on one of the properties reportedly owned by Walter Slippers, proprietor of Ingogo Safaris ("From[…]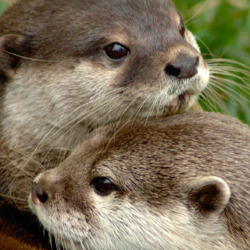 A new TRAFFIC report has found 6,000 otters seized in Asia over the past 35 years and warns that the figure is only a fraction of the actual little-documented illegal trade. The vast majority of the 167 enforcement cases from 15 Asian countries studied involved seizures of otter skins in China and India. The new[…]
Previous
Next
What We Do
We are working to stop the economic exploitation of endangered species.
We fight against illegal wildlife trade by advocating for enforcement of wildlife crime laws, educating the public about the wildlife trafficking crisis, and scrutinizing wildlife trade issues.
Counter Pro-Trade Spin

Highlight inaccurate use of information by pro-trade lobbyists

Scrutinize Wildlife Trade Issues

Identify and rebut pro-trade falsehoods

Give a Voice to Endangered Species

We are not funded by pro-trade special interest groups

Produce high-impact informational materials

News articles, research publications, videos, posters, and podcasts