Your support in 2016 helped ensure that decisions made at the 17th meeting of the Conference of the Parties to CITES were based upon more than just greed and economics.
The Annamiticus delegation team of Rhishja Cota-Larson and our Educational Director Melinda MacInnis accomplished the following at CITES CoP17:
Advocated for the uplisting of all eight pangolin species to CITES Appendix I. We are pleased to report that this proposal passed.
Advocated for the rejection of Swaziland's proposal for a legal international trade in rhino horn. We focused on providing technical support to Asian rhino range states to make interventions, as all five of these countries (Bhutan, India, Indonesia, Malaysia, and Nepal) are signatories to the Bandar Lampung Declaration, which states that all rhino horn trade must remain illegal. We are pleased to report that this proposal was rejected.
Advocated for the listing of Africa's six softshell turtle species in CITES Appendix II to ensure that trade in these species will be monitored, and approved by exporting countries only if it will not adversely impact wild populations. We are pleased to report that this proposal passed.
Raised conflict of interest issues regarding China's chairing of the CITES Asian Big Cat Working Group. China has yet to comply with the decision made in 2007 to phase out its commercial tiger farms and continues to use loopholes for domestic trade in tiger skins and tiger bone wine. The issue was raised publicly at a CITES tiger trade side event at which a member of China's delegation denied that "tiger farming" existed (!).
Publicly challenged inaccurate and misleading use of information by rhino horn trade lobbyists – just as we did at CoP16 in 2013. We again raised the issue of a glaring lack of convictions for South African "game industry insiders" who have been arrested for rhino horn trafficking.
Thank you for joining the fight against wildlife trafficking. Annamiticus is committed to remaining an independent voice for endangered species threatened by trade and trafficking.
2016 Pangolin Trafficking Update: January 1 – July 11, 2016
---
Shutting down online illegal wildlife trade groups.
We called attention to Peminat Haiwan Exotic Malaysia and urged our Facebook and Twitter communities to report this group for "selling regulated goods" because it was promoting the sale of protected Malaysian species.
We are pleased to report that Facebook responded and removed this group the very next day.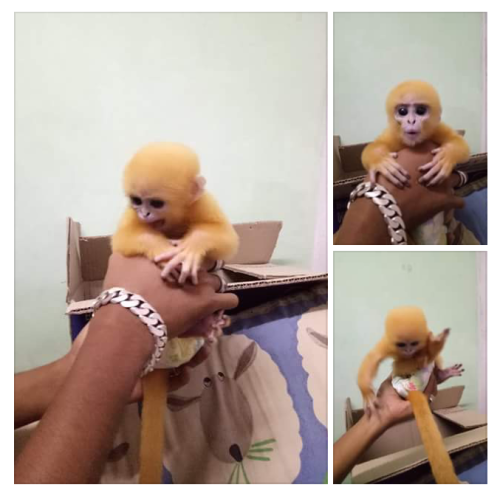 We at Annamiticus would like to thank everyone who took a few moments out of their day to report Peminat Haiwan Exotic Malaysia to Facebook. Let's continue to root out, disrupt, and expose wildlife traffickers – no matter where they try to conduct their dirty business.
---
Fighting to protect endangered species from exploitation by pro-traders, trophy hunters and other destructive forces at the 66th Meeting of the CITES Standing Committee.
---
Annamiticus is organized and operated for educational purposes within the meaning of the Internal Revenue Service Code section 501(c)(3).
If you would like to support our work, you can make a donation securely online or send a check to our mailing address.
Thank you for your support!
---