Behind the Schemes Podcast is Back!
October 2, 2015 marked the re-launch of Behind the Schemes after a lengthy hiatus. Rhishja's esteemed guest was Mr. John M. Sellar, former CITES Chief of Enforcement and the author of The U.N.'s Lone Ranger: Combating International Wildlife Crime.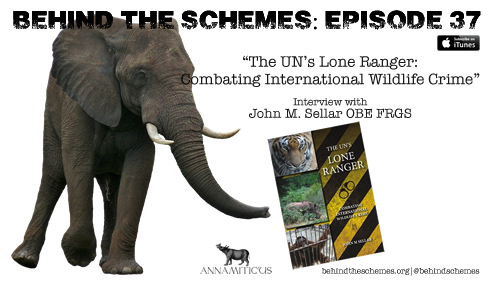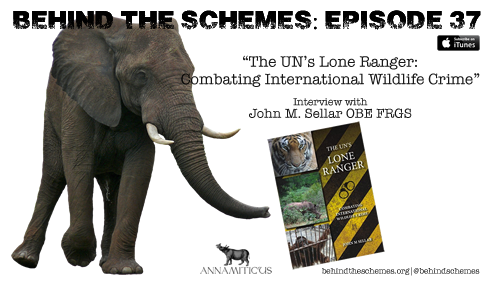 ---
Scrutinizing the Synthetic Rhino Horn Scheme
In August 2015, Rhishja wrote a scathing article debunking a biotech company's plan to profit from the rhino crisis.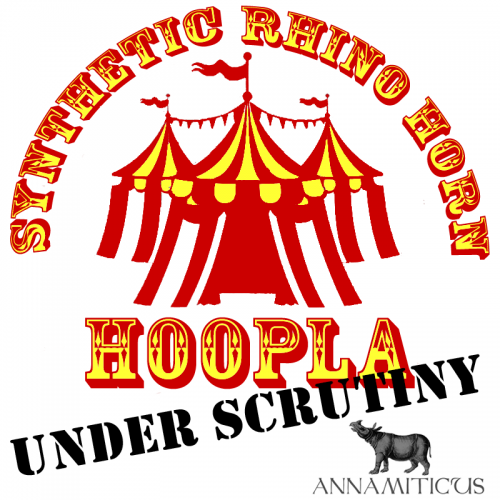 ---
CITES SC65
Annamiticus attended the 65th Meeting of the CITES Standing Committee, where we worked with our colleagues to bring much-needed attention to pangolins.
---
Annamiticus is organized and operated for educational purposes within the meaning of the Internal Revenue Service Code section 501(c)(3).
If you would like to support our work, you can make a donation securely online or send a check to our mailing address.
Thank you for your support!
---