2016 Pangolin Trafficking Update: January 1 – July 11, 2016
---
Shutting down online illegal wildlife trade groups.
We called attention to Peminat Haiwan Exotic Malaysia and urged our Facebook and Twitter communities to report this group for "selling regulated goods" because it was promoting the sale of protected Malaysian species.
We are pleased to report that Facebook responded and removed this group the very next day.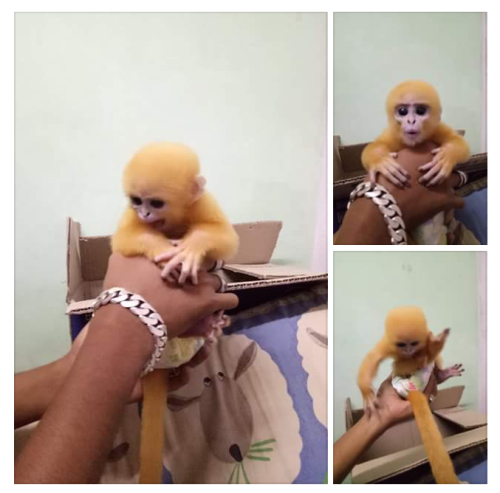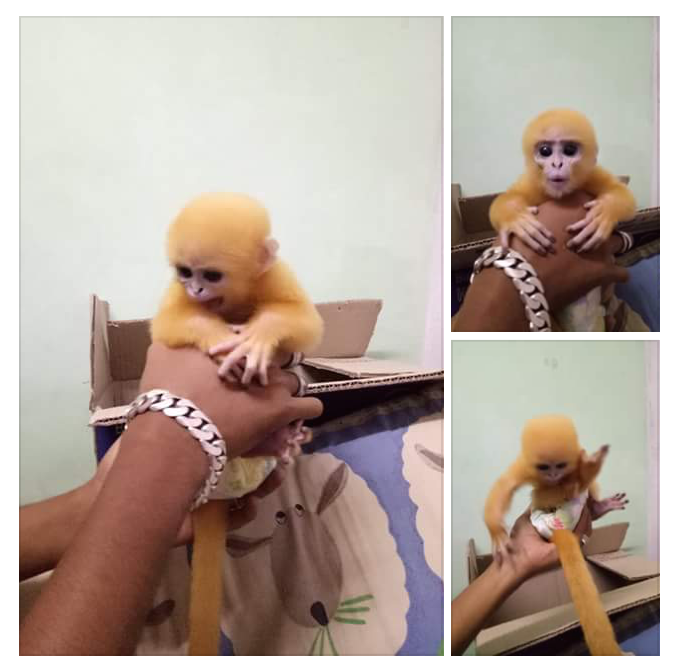 We at Annamiticus would like to thank everyone who took a few moments out of their day to report Peminat Haiwan Exotic Malaysia to Facebook. Let's continue to root out, disrupt, and expose wildlife traffickers – no matter where they try to conduct their dirty business.
---
Fighting to protect endangered species from exploitation by pro-traders, trophy hunters and other destructive forces at the 66th Meeting of the CITES Standing Committee.
---
Annamiticus is organized and operated for educational purposes within the meaning of the Internal Revenue Service Code section 501(c)(3).
If you would like to support our work, you can make a donation securely online or send a check to our mailing address.
Thank you for your support!
---