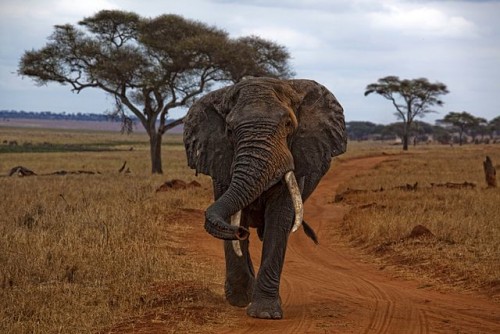 Notorious ivory trafficker Yang Feng Glan has been apprehended, thanks to the work of Tanzania's National and Transnational Serious Crimes Investigation Unit (NTSCIU).
The Elephant Action League reports that the Chinese national has confessed to many of her crimes and faces a maximum sentence of 30 years in prison. Known as the "Queen of Ivory", Yang Feng Glan was arrested just days ago when she returned from Uganda to Tanzania, where she has been trafficking ivory since at least 2006.
"It's the news that we all have been waiting for, for years", commented Mr. Andrea Crosta, co-founder of the Elephant Action League and WildLeaks.
"Finally, a high profile Chinese trafficker is in jail. Hopefully she can lead us to other major traffickers and corrupt government officials. We must put an end to the time of the untouchables if we want to save the elephant".
Yang Feng Glan is considered a wealthy woman who is connected to various companies abroad, all Chinese-owned. She is said to circulate in the upper echelons of Chinese citizens living and working in Tanzania. The "Queen of Ivory" worked as an interpreter when she arrived in Tanzania three decades ago.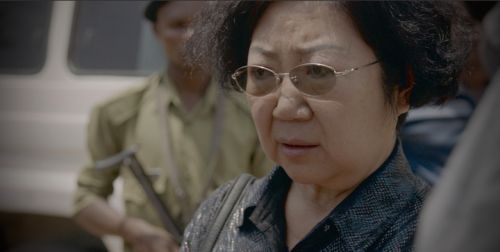 Tanzania has been sharply criticized for failing to control the industrial-scale slaughter of its once-mighty elephant herds. In November 2014, the Environmental Investigation Agency (EIA) published its scathing Vanishing Point report, which implicated high-level political players in the country's elephant bloodbath.1
"At the root of Tanzania's elephant disaster lies a toxic blend of governance failures, corruption and criminality. Collusion between corrupt officials and criminal enterprises explains the unprecedented scale of poaching and ivory smuggling in the country, and compromises enforcement efforts so that few of the main culprits are prosecuted.
The responsibility lies at the highest levels of the Tanzanian Government. When President Jakaya Kikwete assumed office in 2005, the country had about 142,000 elephants. By the time he steps down in late 2015, the population is likely to have plummeted to about 55,000."
With the "Queen of Ivory" now in custody, Crosta warns, "Everyone she has been dealing with will now become a target for law enforcement."
---
1. https://eia-international.org/wp-content/uploads/EIA-Vanishing-Point-lo-res1.pdf
Comments
comments