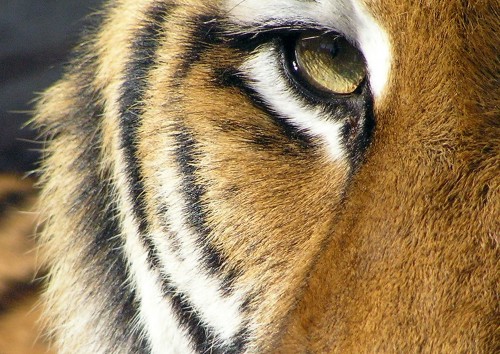 At an event held at the White House on September 9, 2013, Secretary of the Interior Sally Jewell named members of a new federal advisory council on wildlife trafficking.
Formed as a result of a President's Executive Order issued in July, the council will advise the Secretary and members of the Presidential Task Force on wildlife trafficking. Comprised of private-sector leaders, nonprofit organizations, and former government officials, the Council will make recommendations to the Administration on wildlife trafficking and provide it with ongoing advice and assistance.
Members of the Advisory Council on Wildlife Trafficking are:
Judith McHale (Chair), President and Chief Executive Officer, Cane Investments, LLC
David Barron, Chairman of the Board, International Conservation Caucus Foundation
Patrick Bergin, Chief Executive Officer, African Wildlife Foundation
Tod Cohen, Vice President and Deputy General Counsel of Global Government Relations, eBay Inc.
David Hayes, Distinguished Visiting Lecturer of Law, Stanford Law School
Carter Roberts, President and Chief Executive Officer, World Wildlife Fund
Cristián Samper, President and Chief Executive Officer, Wildlife Conservation Society
John Webb, Former Chief of the Environmental Crimes Section, Department of Justice
Alternates:
Crawford Allen, Senior Director, TRAFFIC
Stanley Asah, Assistant Professor, University of Washington
Marcus Asner, Partner, Arnold & Porter LLP
Susan Lieberman, Former Director of the Global Species Program, WWF-International
The United States has also announced plans to destroy a six ton stockpile of confiscated ivory on October 8, 2013.
---
Comments
comments