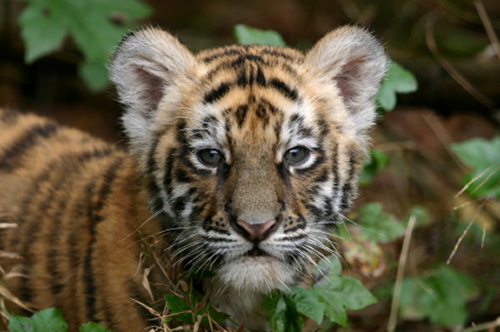 Thailand's National Anti-Corruption Commission is preparing to prosecute Science Minister Plodprasob Surassawadi over his decision to approve the export of 100 tigers to China while he was head of the Royal Forestry Department (RFD) in 2003.
The NACC ruled that the export constituted an abuse of authority.
Plodprasob insists that the "allegations are untrue" and that he is "currently immune to legal prosecution because he was an MP carrying out his duty during the ongoing parliamentary session", according to The Nation.
However, the Office of the Attorney General (OAG) spokesperson said that the prosecution documents have already been drafted.
We have already drafted the prosecution documents. We can start the prosecution as soon as the NACC hands over the suspect.
The tigers were sent to "Chinese zoos", where 20 of them have since died.
---
Comments
comments